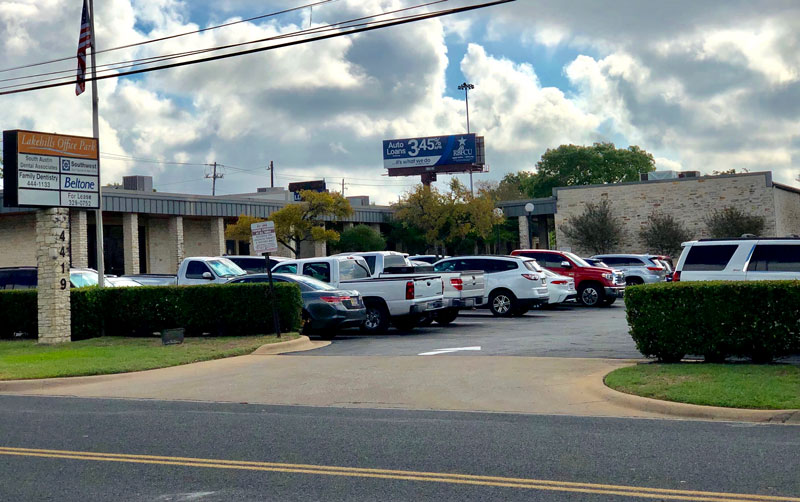 Austin
M-F: 8AM - 5PM
4419 Frontier Trail
Suite 110
Austin, TX 78745
Ph: 512.444.7208
Fx: 512.444.2343
MEDICAL PROVIDERS AT THIS LOCATION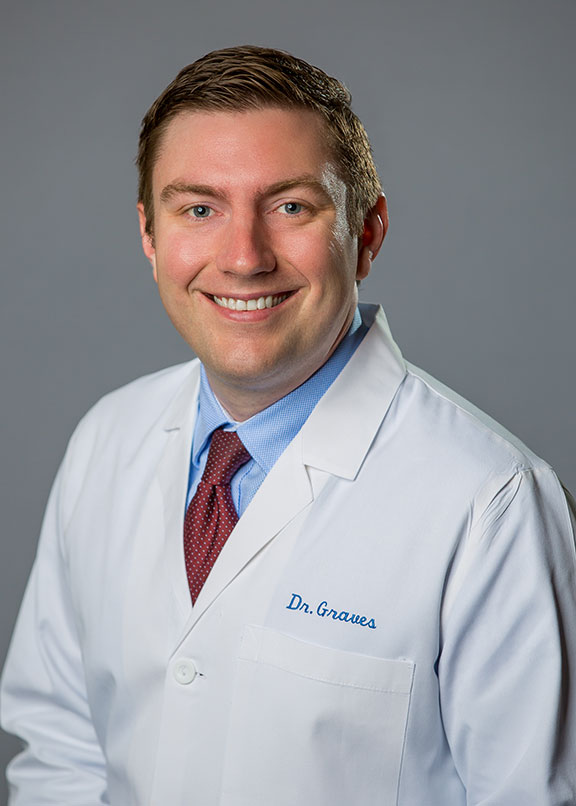 Michael S. Graves, M.D.
Dr. Graves, a native Austinite, watched his father Dr. Glenn Graves (a South Austin family physician) care for patients through…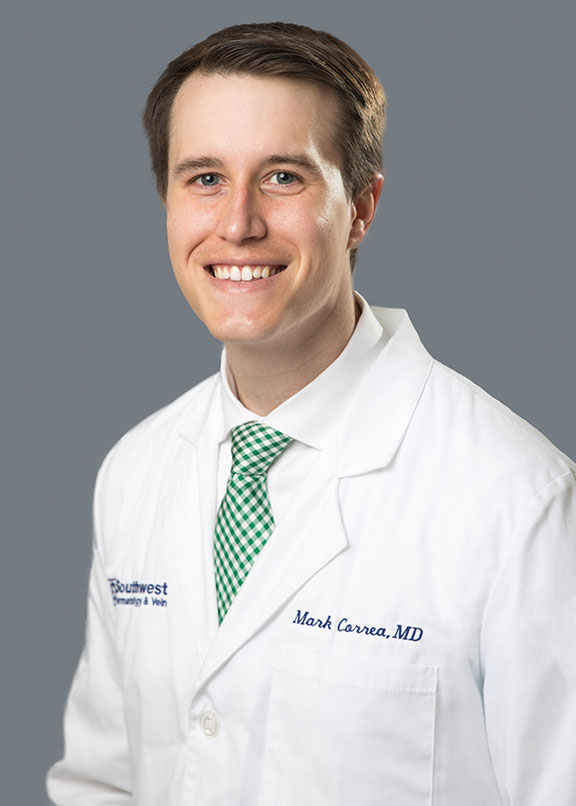 Mark Correa, MD.
 Dr. Mark Correa was born and raised in New Orleans, Louisiana.  He is thrilled to join the team at Southwest Dermatology & Vein in providing excellent patient care.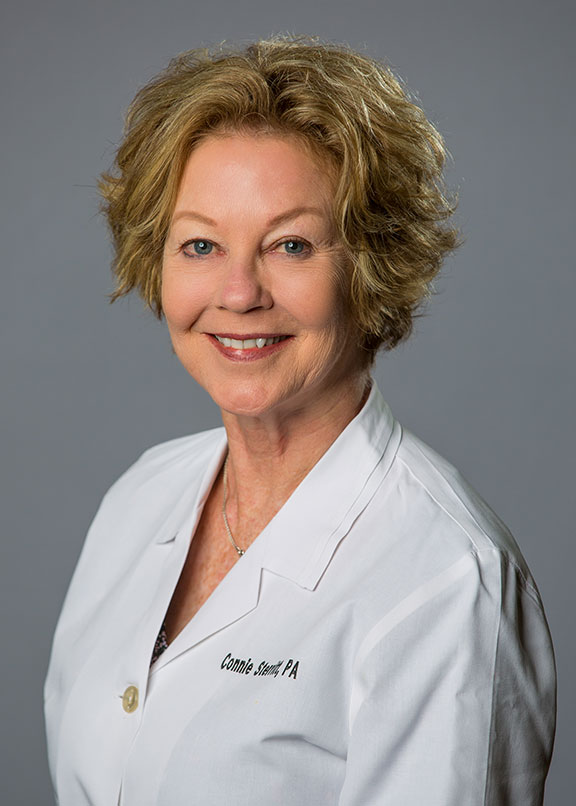 Connie Sterritt, PA-C
Connie earned a Master of Science Degree in Physician Assistant Studies from the University of Nebraska, a Bachelor of Science Degree…